Black Gate Productions
Films, music, art, publications and memories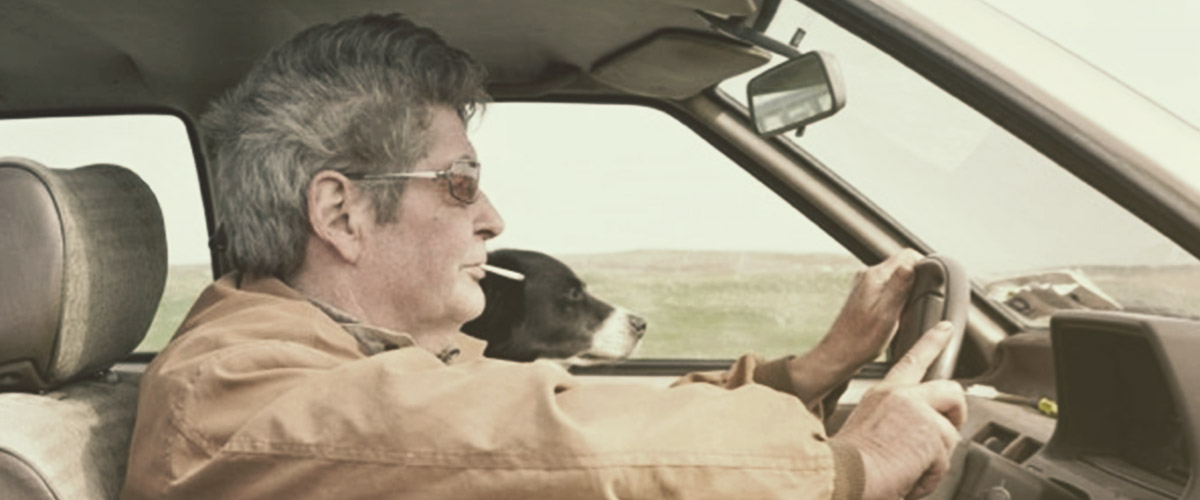 About the Production Company
Black Gate Productions is a multimedia production company located in the renowned Galway Venue of the same name. Incorporating a state of the art sound recording studio, a film production unit and editing suite, and a fully-rigged concert/performance film set.
We also have a large production room for rental to visiting production teams. This includes a state of the art editing suite, a large meeting/work table and a configurable interview space.
We make beautiful films, music, art, publications and memories.
The Building
The Black Gate venue, and media production house was established in 2017. We set out to build a space that was brimming with character - our own unique take on what a truly creative space should be. Over the past three years, it has become an integral part of the Irish music scene, and a creative home to many visiting artists and music lovers. We have welcomed hundreds of musicians through our doors, and there are thousands of beautiful memories now etched into the walls of building. Along the way we established our studios and creative offices in the upper floors of the building, recording many of Ireland's finest musicians along the way.
We recently launched our own record label, Black Gate Records, with our first signing, the amazingly talented Niamh Regan due to launch her debut album "Hemet" on August 10th this year.
Our Team
Producer - Mairéad Ní Thréinir
Director/Producer - Alice McDowell
Camera operator/ Editor/ Live-Streaming technician - Dave Brandt
Camera operator/Editor - John Conway
Researcher/writer - John Cavanagh
Sound Engineer - Liam King
Production Work
CUMASC
Spread The Wings
SPREAD THE WINGS (Trailer) from Alice McDowell on Vimeo.
Woodquay & The Islands
Inish:Island Conversations Promo