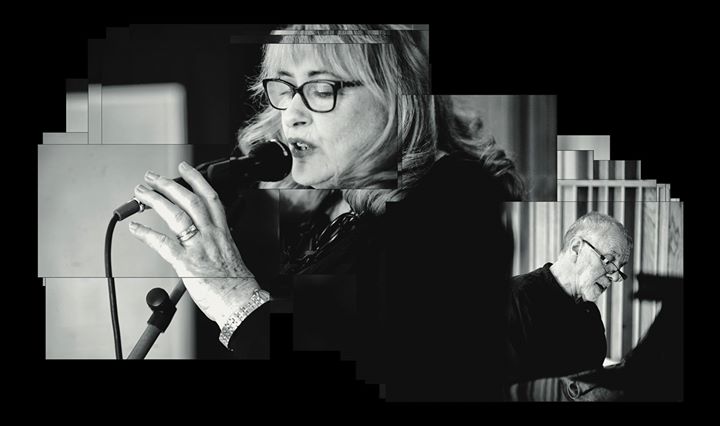 Carmel McCreagh & Fiachra Trench, along with renowned double-bassist Dave Fleming, are coming to The Black Gate this Friday to perform their new album, 13 Stories!
For Carmel McCreagh, jazz was an over-riding influence; it still is, but her repertoire has evolved to include interpretations of songs by such artists as Joni Mitchell, Janis Ian, Paul Brady, Declan O'Rourke and Aerosmith, all of whom are represented on her latest album collabortation with Fiachra, 13 Stories.
"Tipperary-born Carmel McCreagh has a solid track record as a quality singer, who blends a melange of influences, including jazz, pop and folk. On 13 Stories, she applies her effortlessly warm and tender tonsils to a bunch of affecting love songs, with her long-term partner Fiachra Trench in the arranger's chair." Hot Press
13 Stories is, "… lush, luscious, lovely, lively, life-affirming!" Paul Brady
"Great choice of material; voice, songs and arrangements pefect. Truly a masterpiece and, dare I say, your best recording ever? Many more people should hear this music." Donald Helme
Fiachra Trench is a composer, producer and keyboardist, but is probably best known as an orchestral arranger for jazz, rock, pop and folk artists. His arrangement credits include: Altan, Paul Brady, The Boomtown Rats and more. Fiachra's scores for film and television include: A Love Divided, The Boys and Girl from County Clare (IFTA Nomination 2006), Dear Sarah and the BBC series People's Century, and he collaborated on Pearl Harbor, Die Hard and Into the West.
http://www.carmelmccreagh.com/