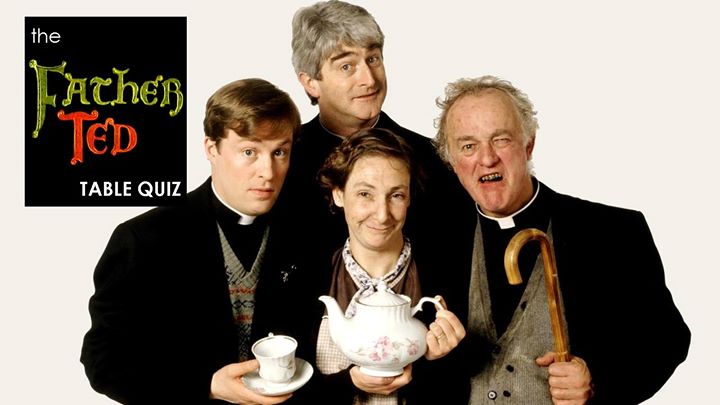 Our very first Father Ted quiz is upon us. Shall you be attending?
(a) Yes
(b) That would be an ecumenical matter.
While either answer is of course apt, an evening of wine, beer, cheeseboards, and iconic Dutch footballers sitting on sheds awaits those who choose to pop by… Go on, maybe you'll like the quiz-ery!
€20 for a table of four. Send us a private message to book a table.