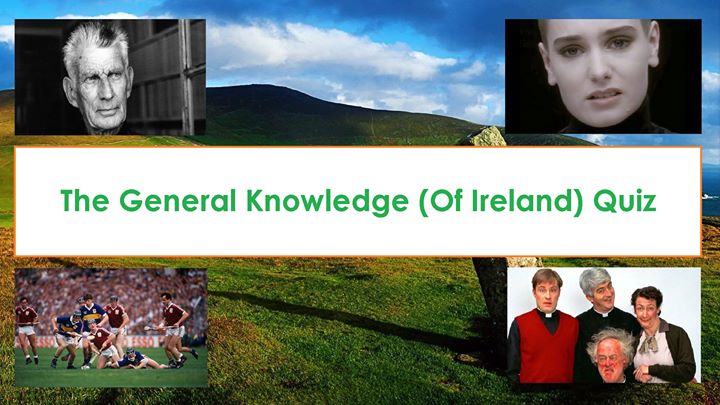 A table quiz for the Tuesday night after the weekend that's about to be in it. I mean, what better way to celebrate St. Patrick – or nurse the fear – than answer questions about people like Father Ted, Samuel Beckett and Jonny Sexton?
Well, you could also answer questions about Irish music, Irish film, Irish literature, Irish history, Irish food and drink, and so on… You get the idea.
It all kicks off at 8 bells. As usual. The same damn tasty wine, beer, and cheeseboards are on offer. Go hiontach!