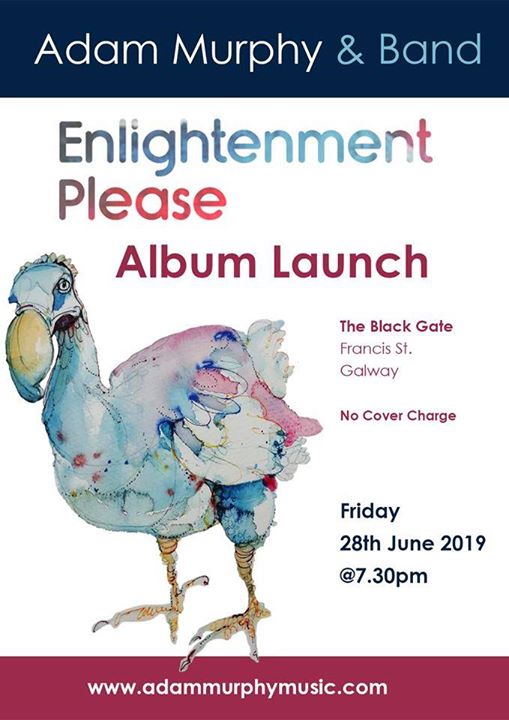 Adam Murphy is a Cork-born, Galway-based songman.
Since 2006 he has been concentrating on a solo career and released six fully produced albums of original material – 'The Lazy Load' , 'The Idle Dreamer', 'Half-Way', 'The Human Spirit, 'Green Blues, Black Ballads, and Some Normal Songs for Guitar and Piano', and 'Everyone's Special'.
Adam's material is aired regularly on Irish and international radio, and he is a frequent live performer, solo or with a band.
No cover charge for this one! Just come on in and have a good time.
AdamMurphyMusic.com