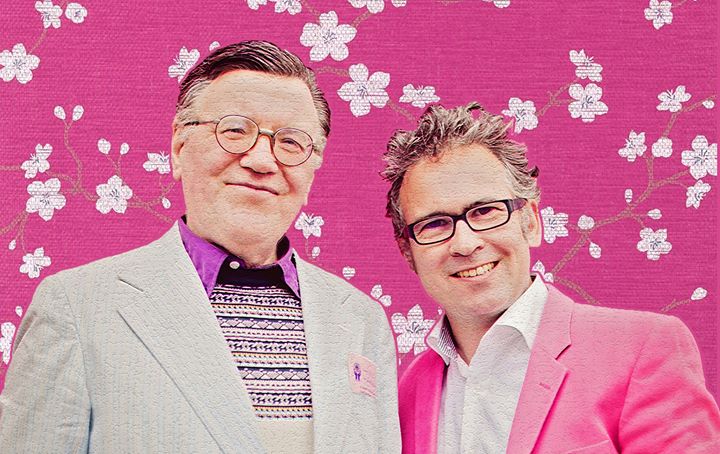 Eclectics
Padraig Stevens and Leo Moran Music w/ Majestic Bears
The Black Gate
September 25th @ 9pm
€10
Tickets: http://bit.ly/eclecticspl
"Two of Galway's greatest and most popular singer-songwriters"
– Galway Advertiser
A night of original songs promised from two entertaining and talented musicians in a relaxed listening atmosphere in a city centre venue. This will be good.
Leo from the Saw Doctors accompanying local songwriter Padraig Stevens. Songs about the rain in Galway, The Tuam Beat, Rashers and Sausages, and much more.
The lads arrive home from their tour in the USA on September 23rd and will be fit and rearing to go on this their first show at The Black Gate.
Support is from Majestic Bears, a duo who take their influences from Irish Trad, American Country and Folk music of the two countries. They are inspired by acts like The Avett Brothers, Josh Ritter, Cat Stevens, Neil Young and The Dubliners.
"Well-crafted folk tracks, rooted in traditional, rustic sounds." (GoldenPlec)