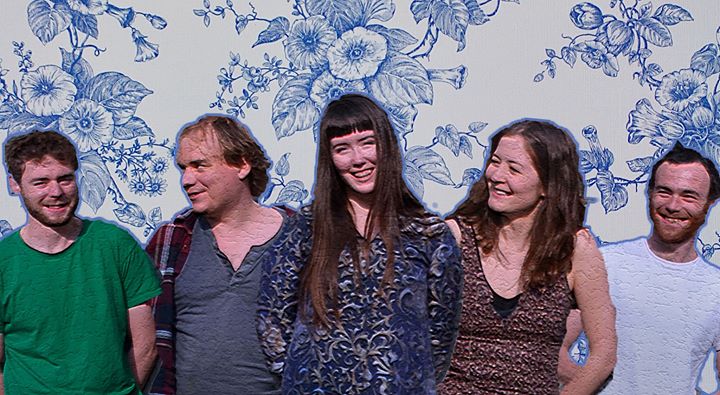 Eclectics
Paper Moon w/ Bríd Kenny
The Black Gate
September 18th @ 9pm
€10
Tickets: bit.ly/eclecticsmoon
"Paper Moon's sound is mellow and moody, resting between Folk, Jazz and Pop. Expect poignant lyrics, spooky vibes and seductive melodies, tangled in harmony." – This Is Galway
Songwriter Elva Carroll together with Henry Egan, Sam Wright, and David Shaughnessy form an original set of lyrical music with a jazzy-folk feel.
Bríd Kenny
Bríd is a firm beliver that cynicism does, in fact, not grow on trees, despite popular belief.
Every couple of weeks a sort of soft dark sound emits from her in the form of indie folk music – more as a necessary compulsion than anything else.
Writing original music for the last 9 years she is continually working on developing her style as a combination of bittersweet love songs and dark authentic ballads dealing with existential dread.
She takes a lot of her influence from Irish artists such as Damien Rice, Glen Hansard and The Cranberries, while also being inspired by names such as Daughter, Bob Dylan and Florence and the Machine.
https://www.instagram.com/bridkennymusic/