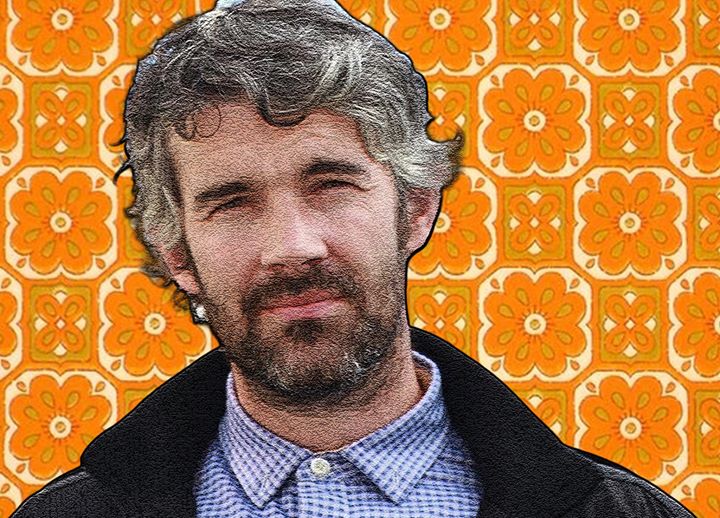 Eclectics: Train Room
w/ Hey Rusty
The Black Gate
9pm, May 13th
€10
Tickets: bit.ly/eclecticstrain
Train Room is the brainchild of Balla songwriter, musician and producer Joe Monaghan. Train Room's first gig, at Dublin's showcase Hard Working Class Heroes Festival last October, and debut EP Delicate Bones, brought the band's distinctive sound to general attention and significant interest. Joe, who has been honing his musical skills recording demos for the past seven or eight years (in his studio in Balla), cites musical influences as broad as Wilco, Whipping Boy, Stereo Mcs, and Neil Young.
Song 'Horizons' was featured on Mayo.ie international campaign in 2018 and has been viewed over 2 million times worldwide via you tube.
As of May 2019 Train Room signed a three album record deal with Swedish independent label Ninetone Records( Universal AB). Debut single 'Talons' was released n the summer of 2019.
Latest single 'Tracks of our Youth' was Single of the forthnight IN Hotpress
In January 2020 Train Room complete with new band toured Ireland and took in venues Grand Social( gig of the week, Irish Times) Roisin Dubh, and Bridge St Venue.
Booked to play main room in Workmans venue February 20th and lots of festival gigs in the pipeline.
Debut Album 'The List is Endless' chalked down for release August 2020.
"Train Room is full of variety, beautiful musicianship and sublime vocals… Delicate Bones is a quality debut." – Ceol Caint
"Train Room has a quiet poignancy that immediately brings to mind a great Hemingway novel. Irish singer-songwriter Joe Monaghan has the ability to paint haunting vivid stories with his crafted lyrics and compelling voice. It's always gratifying when I stumble upon an artist like Train Room and equally gratifying sharing the discovery with others. Listen to the songs "Horizon" and "The Lives of Others " … I think you'll agree". Sheryl Zelikson ( Former Senior Music Producer for David LettermanThe Late Show )
Mayo singer-songwriter Joe Monaghan released his debut EP Delicate Bones in October following his live performance at Hard Working Class Heroes the same month. Grace features on the release and is a fine slice of orchestral-imbued indie rock and is accompanied by a video by Love/Hate actor Patrick Murphy. It's early days yet for Monaghan but one to keep an eye on."- Niall Byrne, Irish Times
Hey Rusty
Hey Rusty is the songwriting project of Limerick musician and DIY LK conspirator, John Ahern. A combination of jangling 12 String guitar riffs and ear-worm vocal melodies, Hey Rusty is an exercise in presenting earnest, thoughtfully crafted songs with a stripped back, lo-fi aestethic, reminiscent of 90s acts such as Elliott Smith, Pedro the Lion and Bright Eyes.
The three-track "Ladys Lane" EP, produced by Chris Quigley (Cruiser, Post Punk Podge & the Technohippies) was recorded and released in the Spring of 2019, with lead single "Maggie Cassidy" being hailed by Totally Dublin as "a lazily pretty love song, sadness and shyness blended up in a piece of scrappy, shuffling acoustic indie".