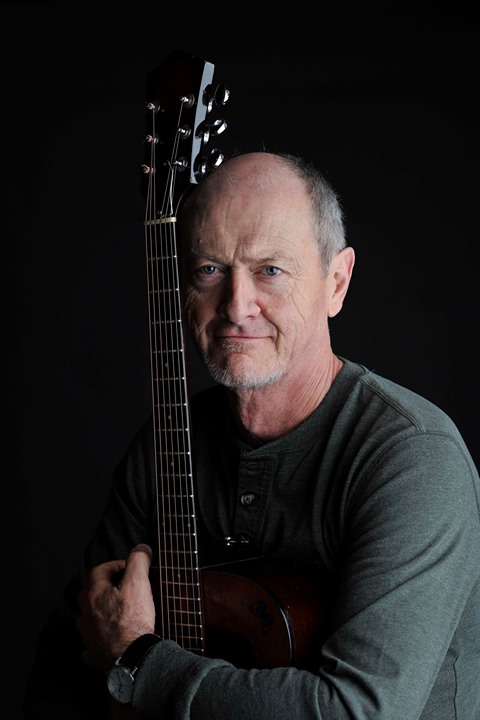 Freddie White has long been synonymous with music of the highest quality. He has been part of the fabric of the live music scene in Ireland since the 1970's and his albums continue to sell well, amongst his loyal and newfound fan base.
Born in Cobh, Co. Cork into a musical family, by age 17 he was playing professionally. At 19, he moved to London, were he busked in subways, and developed his unique voice and guitar style. His earliest recordings, which were re-mastered and re-released in 2004, are still hugely popular among his loyal fan base.
Freddie will be touring in Ireland during May/June/July of 2019 where new songs will feature along with his classics from his 40-year career as a principal in the orchestra of Irish folk and rock music.
Get tickets with the link below!
http://buytickets.at/theblackgateculturalcentre/269547
http://www.freddiewhite.com/