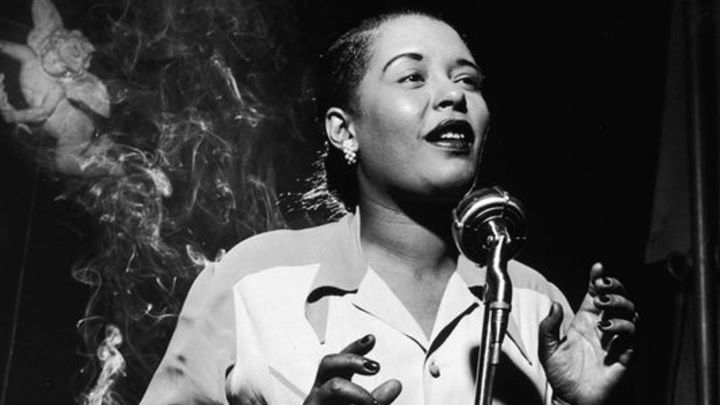 * Just a few tickets left for this concert, so due to popular demand we are putting on a second show at 7pm!
Ticket link will be live very soon, so if you see that this concert is sold out, don't worry! *
Curated by Aengus Hackett Music, our jazz party featuring the finest of local and visiting musicians.
"Billie Holiday, born April 7, 1915 in Philadelphia, Pennsylvania, was a superstar of her day. She first rose to prominence in the 1930's with a unique style that reinvented the conventions of modern singing and performance. More than 80 years after making her first recording Billie's legacy continues to embody what is elegant and cool in contemporary music.
Holiday's complicated life and her genre-defining autobiography "Lady Sings the Blues" made her a cultural icon. The evocative, soulful voice which she boldly put forth as a force for good, turned any song she sang into her own. Today, Billie Holiday is remembered for her musical masterpieces, her songwriting skills, creativity and courageous views on inequality and justice." – BillieHoliday.com
Emilie Conway – Vocals
Aengus Hackett – Guitar
Dan Bodwell – Double Bass
Barry Duffy – Drums
http://aengushackett.com
https://www.facebook.com/aengushackettmusic
Tweets by aengushackett