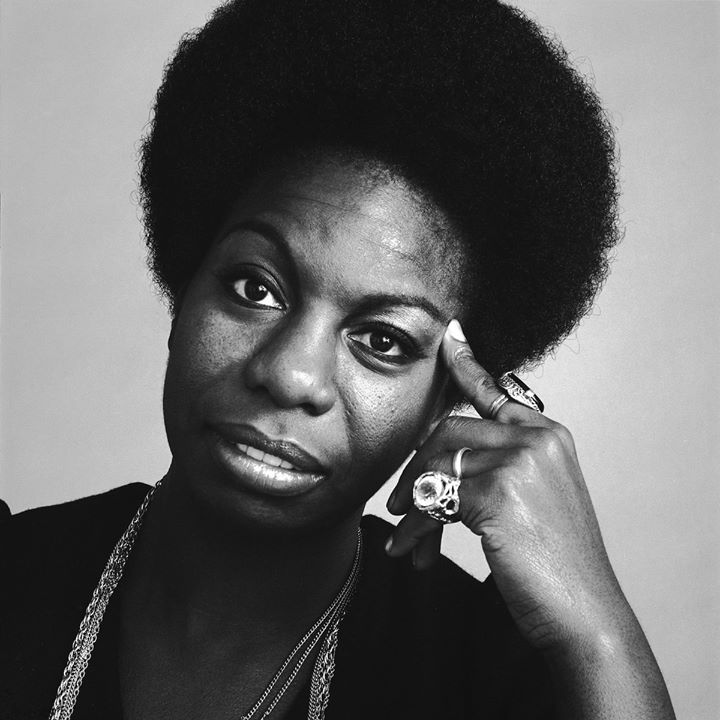 Curated by Aengus Hackett Music, the #JAZZGate Series pays tribute to the greatest jazz artists and composers of all time,
as well as featuring local and visiting musicians – the absolute cream of the Irish Jazz scene.
* JAZZGate will continue into this year, taking place
every Thursday from 9pm *
"Nina Simone was a genre-defying musician whose recordings blended jazz, folk, classical piano and blues. She recorded countless iconic songs during her career, including "Ne Me Quitte Pas," "Feeling Good," "I Put a Spell on You," and the jazz staple "My Baby Just Cares For Me." In the 1960s, she became active in the Civil Rights Movement with songs such as "Mississippi Goddamn" and "To Be Young, Gifted and Black." In 2018, she [was] inducted into the Rock and Roll Hall of Fame."
Barbara Vulso – Vocals
Aengus Hackett – Guitar
Dan Bodwell – Double Bass
Barry Duffy – Drums
Full JAZZGate 2020 programme here:
JAZZGate
Subscribe to JAZZGate mailing list: https://bit.ly/2pMFCJL
https://www.facebook.com/aengushackettmusic
Tweets by aengushackett
#AengusHackett
Doors for the #JAZZGate series are at 9pm unless otherwise advertised, and music starts soon after.
Tickets €10, both at the link and on the door