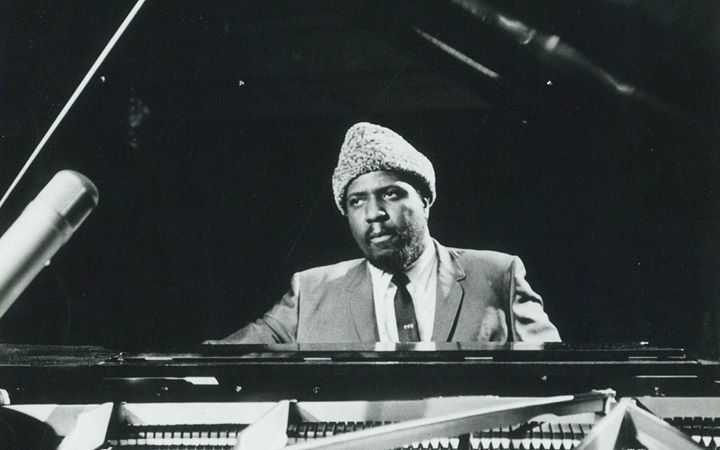 Curated by Aengus Hackett Music, the #JAZZGate series pays tribute to the greatest jazz artists and composers of all time, as well as featuring local and visiting musicians – the absolute cream of the Irish Jazz scene.
ABOUT THELONIOUS MONK:
"The most important jazz musicians are the ones who are successful in creating their own original world of music with its own rules, logic, and surprises. Thelonious Monk, who was criticized by observers who failed to listen to his music on its own terms, suffered through a decade of neglect before he was suddenly acclaimed as a genius; his music had not changed one bit in the interim.
In fact, one of the more remarkable aspects of Monk's music was that it was fully formed by 1947 and he saw no need to alter his playing or compositional style in the slightest during the next 25 years." – AllMusic.com
THE LINEUP:
Matthew Berrill – Sax
Greg Felton – Piano
Aengus Hackett – Guitar
Full JAZZGate 2020 programme here:
aengushackett.com/jazzgate
Subscribe to JAZZGate mailing list: bit.ly/2pMFCJL
www.facebook.com/aengushackettmusic
twitter.com/aengushackett
#AengusHackett
Doors for the #JAZZGate series are at 9pm unless otherwise advertised, and music starts soon after.
Tickets €10, both at the link and on the door.