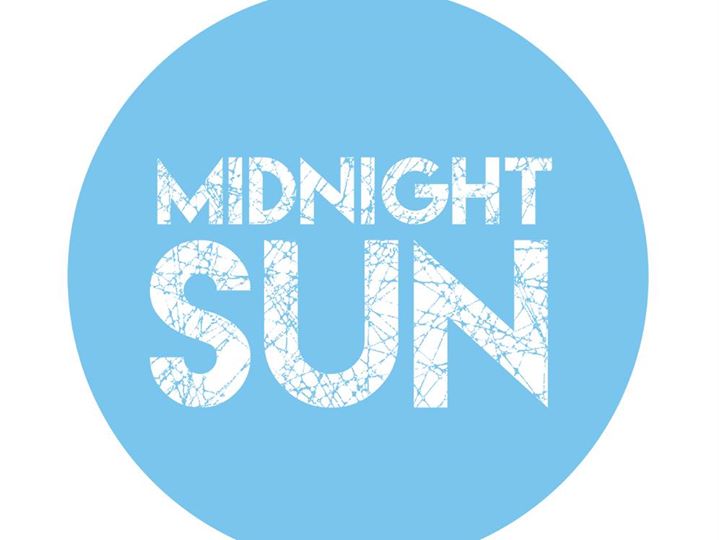 Come to the land of the Midnight Sun for one night only, to help raise funds for Jessamyn's Homeward Bound journey! Featuring:
Pauline Shanahan – Standup Comedy
Katie Mahon – Engineers Without Borders
Underthings – Sketch Comedy
Jess's's's – Improv Comedy
and Jessamyn Fairfield as MC!
Tickets are available as a fundraiser perk if you donate to Jessamyn's chuffed page:
https://chuffed.org/project/jessamyns-leadership-voyage-homeward-bound
Or let her know if you donated at a higher level but want to attend the show. There may also be tickets available on the door.
This event is raising money for a leadership programme that fights climate change and sexism! But it also features stellar women performers being funny and wonderful, and you won't want to miss it.