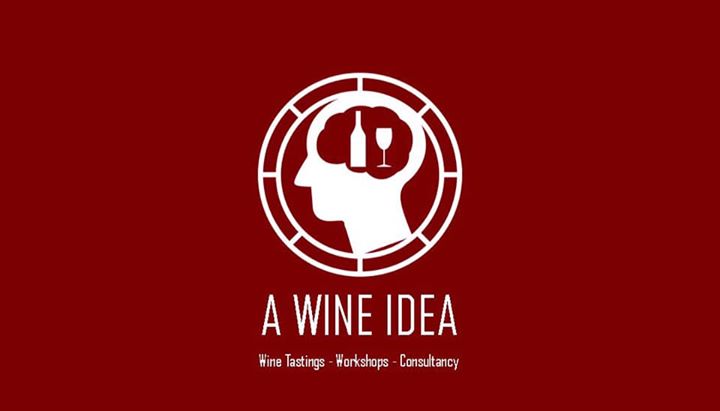 Passionate or interested about wine and want to learn more?
Come and join us for our Pop-Up Wine Tasting. Come along on your own, or with others, it's a great opportunity to meet other people in Galway and learn about a number of different wines.
We'll entertain you with fun activities and give you the very best tips and tricks on wine tasting. Our 1.5-hour "Pop-Up Wine Tasting" event is designed for people who would like to learn about wine and wine tasting while having fun.
There are limited spaces available, so tickets will be sold on a First-Come, First-Serve basis. There are a maximum of 25 spaces, and the cost is just €25 pp, so book your place today.
What's Included:
-Taste 4 different wines.
-Learn about different wine aromas with our wine aroma kit using real fruits, herbs and spices.
-Introduction to wine making and grape growing.
-Learn about how to taste wine.
-Learn about common wine faults using the aroma kit.
-Take-home learning material & tasting notes.
*Please note that the booking is essential to avoid disappointment.
For Bookings: https://awineidea.ie/upcoming-events/