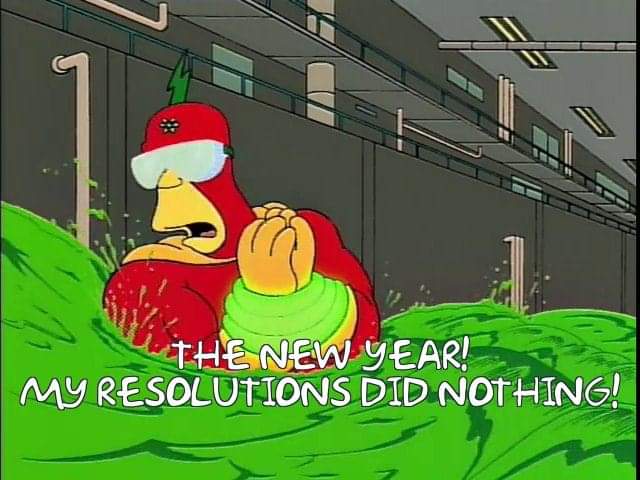 Quick update folks! The Black Gate card machine has had the sort of meltdown that Homer's butt could not prevent.
Remember to bring money this evening. It can be exchanged for good and services. And beer!
Simpsons fans of Galway, rejoice! We have the perfect way for you to dispel the January blues – with its lousy Smarch weather – and have yourself a wonderfully cromulent evening. Our Simpsons quiz is back – in quiz form – and as ever we are only concerned with seasons 1 to 10.
Seven rounds of questions. Classic Springfield japes. Tasty food and drink; albeit with nothing quite as ethnic as doughnuts. I mean, seriously, you fail to have a good night? That's unpossible.
It all kicks off at 8pm. €20 for a table of four. Said tables can be reserved by sending us a message on here. That is to say, on Facebook. See you there!