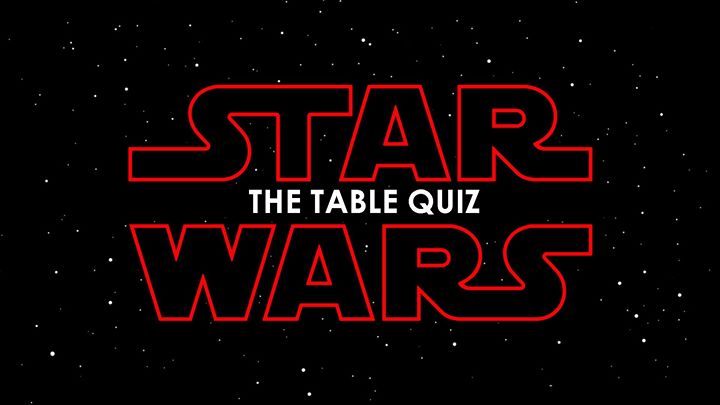 A long time ago, in a galaxy far, far away…
Actually, no… On December 10th, in a Black Gate that's very conveniently located, we are hosting our second ever Star Wars quiz. It seems fitting given the awesomeness of The Mandalorian and upcoming release of The Rise Of Skywalker. Questions will primarily be about the theatrically released movies, but the greater canon will certainly get a mention… Baby Yoda, like.
Think you'd absolutely nail this quiz? Don't get cocky, kid. Not sure if you know enough? I find your lack of faith disturbing. Either way, it is €20 for a table of four. Said tables can be booked by sending us a private message on here.
As with our first quiz, it is absolutely not a trap