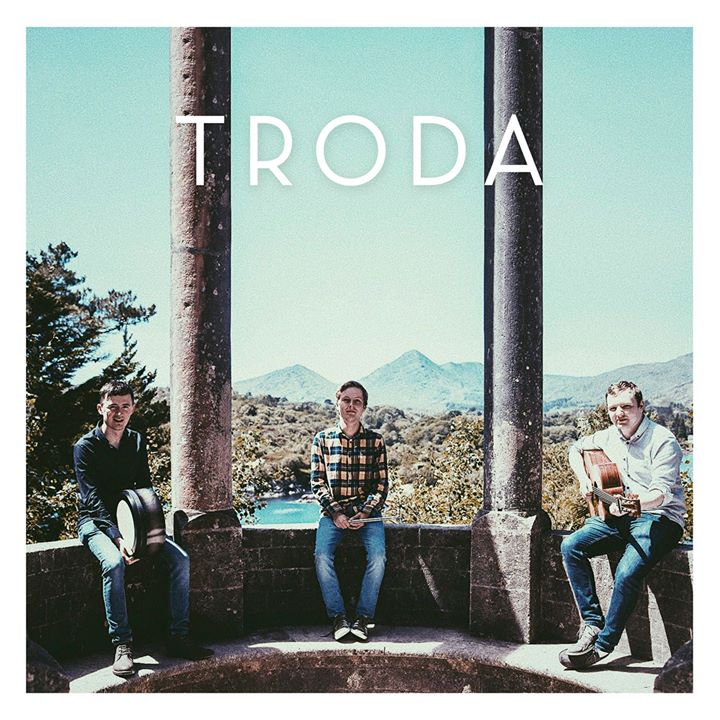 💠💠 We are delighted to be launching our new CD in The Blackgate Galway on friday 18th October‼️
📣📣
Hailing from Dublin, Derry and Glasgow respectively, Kevin Meehan (Whistles), Jack Warnock (Guitars/Vocals) and Eamonn Nugent (Bodhrán) make up TRODA. This exciting trio , encompasses traditional and newly composed tunes, along with contemporary arrangements of traditional songs in both English and Irish.
💿💿
The band's initial debut was met with a standing ovation which in turn prompted the release of their eponymous CD, 'TRODA'. (2019) creating what can be described as a natural sound "with an edge". They look forward to launching this CD around Ireland in October 2019.
🎟️🎟️Tickets on the door
€10 entry
-Student/OAP discount