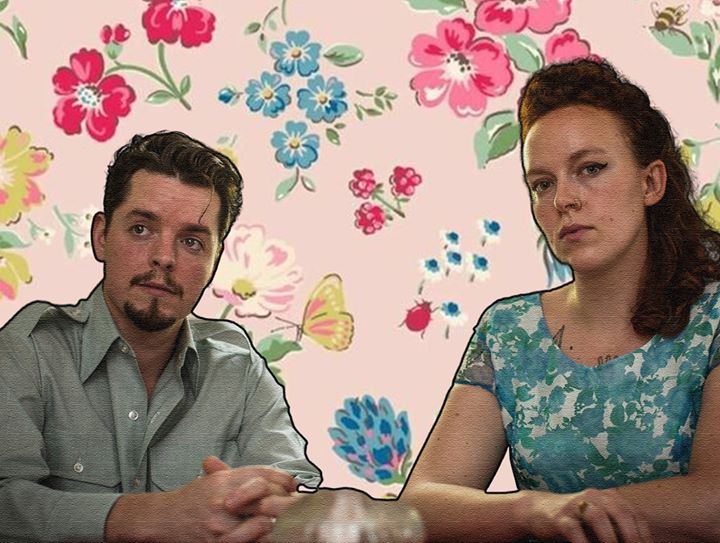 Eclectics: A Different Thread
w/ Elva Carroll (aka Paper Moon)
The Black Gate
9pm, April 15th
€10
Tickets: bit.ly/eclecticsdifferent
English/American duo, A Different Thread deliver a bluesy blend of Beatlesque Folk Rock meets Gillian Welch's dark Country. Alicia Best (of Durham, NC) and Robert Jackson (of Lichfield, UK) were both traveling songwriters in their own right when they met busking in Ireland in 2016. Joining forces they have been on the road together ever since. Their original songs are inspired by the music that has crisscrossed the Atlantic over the generations, in true folk fashion.
Elva Carroll (aka Paper Moon) is a songwriter and musician from Cork, Ireland. Over the past few years Elva has been involved in many projects that have influenced her unique, moody, jazz-folk sound. On this occasion Elva is performing an original set of lyrical music accompanied by Sam Wright (double bass) , Ebanie Powell (vocals) and Ruth Pinson (vocals). Both Sam Wright and Ebanie Powell are featured in Paper Moons' recent EP 'ink tide'.
"Recent release Ink Tide explores elements of jazz, folk and a tinge of pop… Carroll's dynamic performance is just about perfect and in time with some of the most technical rhythmic patterns…It's romantic, beautiful and also builds with vocal harmonies" – Jamie Funk , Divide and Conquer music.