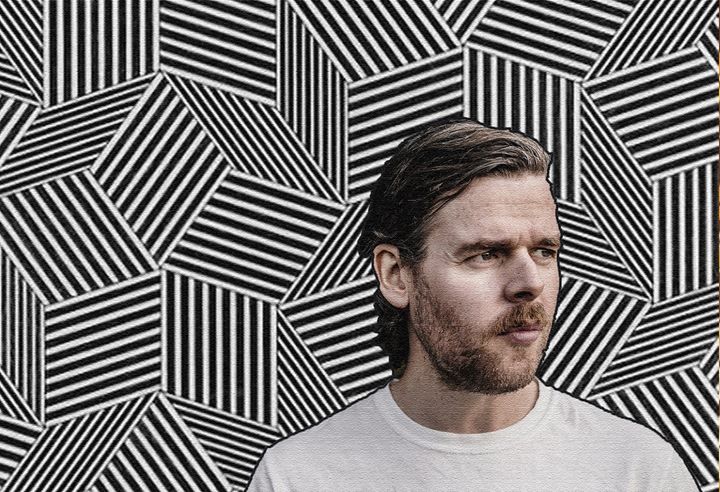 Eclectics: Arborist
w/ Peggy Trundle
The Black Gate
9pm, February 19th
€10
TICKETS: http://bit.ly/eclecticsarborist
ARBORIST released their debut album Home Burial in November 2016 to critical acclaim.
UNCUT 8/10 "A staggering debut of depth and substance", ★★★★
The Guardian "A Man of My Age feels like an instant classic" and ★★★★ Mojo "A deliciously self-assured collection."
They are set to release their follow-up album A Northern View in February 2020. It was recorded live in the idyllic surroundings of Peter Gabriel's Real World Studios in Wiltshire (Laura Marling, The Gloaming, Cats Eyes, Super Furry Animals) and is a reflection on what it is to reside at around 55 degrees north on planet Earth. An album of pastoral themes and curious love songs, underpinned by the unique violin playing of Emma Smith (Seamus Fogarty, James Yorkston, Noel Gallagher, Jarvis Cocker).
Mark McCambridge played his first show as ARBORIST in 2014 supporting James Yorkston. A solo tour of Ireland followed before impressive performances led to notable support slots alongside Low, Cat Power, Echo and The Bunnymen and Guy Garvey.
Since the release of their debut single "Twisted Arrow" in 2015, Arborist have become somewhat cult properties, thanks in no small part to KIM DEAL (The Breeders, Pixies) contributing delicate harmonies to the song. A nonchalant and thoughtful piece of Americana, conceived in Belfast, it premiered on Stereogum and The Line of Best Fit with extensive play on BBC 6 Music. It was also featured in The Guardian's tracks of the week.
"A staggering debut of depth and substance" – UNCUT
"A Man of My Age feels like an instant classic" – The Guardian
"A deliciously self-assured collection" – Mojo
"A poignant, beautiful record" – Lauren Laverne BBC6Music
"Magnificent debut" – Hotpress
"A most impressive debut" – Americana UK
"Reminiscent of solo Robert Forster & early Lambchop." – Pete Paphides
SUPPORT: Peggy Trundle