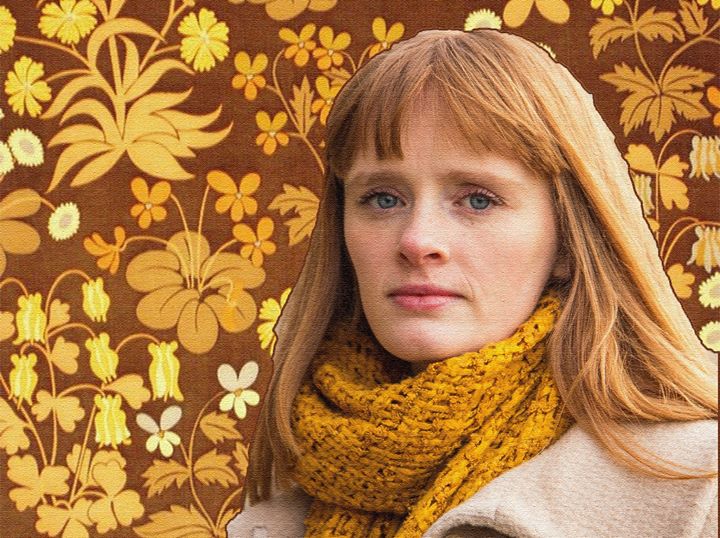 Eclectics: Sive
w/ Neil Moran
The Black Gate
9pm, March 4th
€10
Tickets: bit.ly/eclecticssive
Sive is a songwriter and multi-instrumentalist who was recently dubbed 'one of the most inspiring and exciting artists of our time' by Female First UK. Combining haunting, multi-layered vocals with delicately woven musicality and an undeniable charm, Sive has carved a truly compelling style of alt-folk that is not afraid to stray from the norm.
In recent years Sive has toured extensively in Ireland and beyond, sharing stages with the likes of Lisa Hannigan, Cathy Davey and Mick Flannery. She won the audience choice vote to appear on Other Voices and played a string of festivals including Electric Picnic, Another Love Story, Body & Soul, TSB Festival of Lights (NZ) and Cúirt International Festival of Literature. Following a successful crowdfunding campaign, she released her album 'The Roaring Girl' to critical acclaim in 2017.
In mid-2018 Sive began working with Veta Records. She recorded an EP in their studio space in Berlin which was released in May 2019, receiving support from Nialler9, Hot Press and Earmilk among others. After an Irish tour, including a sell-out EP launch in Dublin and a performance on RTE Arena, Sive heads into the studio this autumn to work on her follow up record. The first taste of her new material, a track called 'Oh Mother' which tackles the subject of climate change from a personal perspective, was released on the 18th of October.
www.sivemusic.com
SUPPORT: Neil Moran