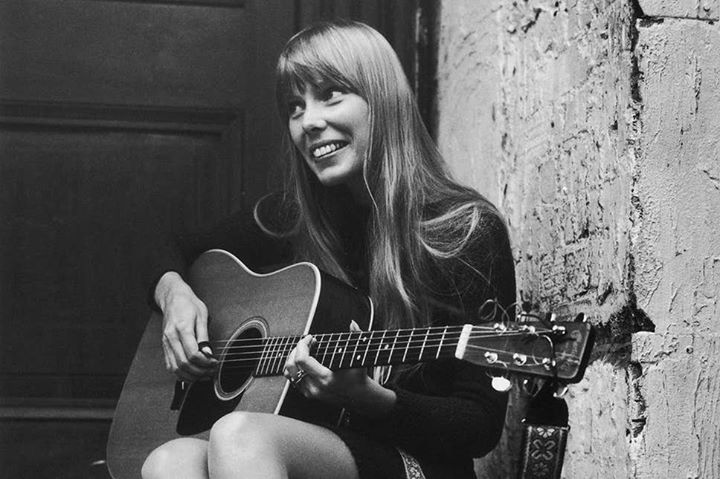 Curated by Aengus Hackett Music, the #JAZZGate Series pays tribute to the greatest jazz artists and composers of all time,
as well as featuring local and visiting musicians – the absolute cream of the Irish Jazz scene.
Described as ́one of Ireland ́s hidden music heroes ́ (Belfast Telegraph), charismatic singer, songwriter, violinist and performer Suzanne has worked with musical royalty across jazz, singer-songwriter, choral, Irish and classical music.
Suzanne cut her teeth touring Europe and U.S. as Principle Soprano Soloist with Riverdance. Coming home to Ireland after a scholarship at the Italian FABRICA MUSICA institute, she has made music internationally with the likes of Irish music legends Paul Brady, Elenor McEvoy, Van Morrison; jazz greats such as Jimmy Cobb, the Ernie Watts Quartet and emerging talent such as David Lyttle (UK) and touring with the Matteo Addabbo Organ Trio (IT).
Suzanne has performed at SXSW, UK/NY, Electric Picnic, Guinness Cork International Jazz Festival, the Belfast Festival at Queens; been featured artist on TED.com, BBC N.Ireland, with Paul Brady on RTE ́s Imelda May Show; sang with RTÉ Concert Orchestra and Ulster Orchestra.
"recalls Kate Bush at her most florid…
sassy cabaret to finger-clicking soul to
deliciously macabre creation with gothic undertones…"
– Irish Times
For this concert, Aengus Hackett and Suzanne Savage will explore the songbook of the legendary Joni Mitchell. As if her music needed introduction;
Roberta Joan "Joni" Mitchell CC (née Anderson; born November 7, 1943) is a Canadian singer-songwriter. Drawing from folk, pop, rock, and jazz, Mitchell's songs often reflect social and environmental ideals as well as her feelings about romance, confusion, disillusionment, and joy. She has received many accolades, including nine Grammy Awards and induction into the Rock and Roll Hall of Fame in 1997. Rolling Stone called her "one of the greatest songwriters ever", and AllMusic has stated, "When the dust settles, Joni Mitchell may stand as the most important and influential female recording artist of the late 20th century".
Some of her original songs ("Urge for Going", "Chelsea Morning", "Both Sides, Now", "The Circle Game") were covered by other folk singers, allowing her to sign with Reprise Records and record her debut album, Song to a Seagull, in 1968. Settling in Southern California, Mitchell, with popular songs like "Big Yellow Taxi" and "Woodstock", helped define an era and a generation. Her 1971 album Blue is often cited as one of the best albums of all time; it was rated the 30th best album ever made in Rolling Stone's list of the "500 Greatest Albums of All Time".
1974's 'Court and Spark', which featured the radio hits "Help Me" and "Free Man in Paris" and became her best-selling album.
In the late 1970s, Mitchell began working closely with noted jazz musicians, among them Jaco Pastorius, Wayne Shorter, Herbie Hancock, Pat Metheny, as well as Charles Mingus, who asked her to collaborate on his final recordings. She later turned again toward pop, embraced electronic music, and engaged in political protest. In 2002, she was awarded a Lifetime Achievement Award at the 44th Annual Grammy Awards.
Suzanne Savage – Vocals
Aengus Hackett – Guitar
Dan Bodwell – Bass
Barry Duffy – Drums
http://aengushackett.com
https://www.facebook.com/aengushackettmusic
Tweets by aengushackett
Doors for the JAZZGate series are at 9pm unless otherwise advertised, and music starts soon after.
Tickets €10, both at the link and on the door
http://buytickets.at/theblackgateculturalcentre/318167
#JAZZGate #aengushackett