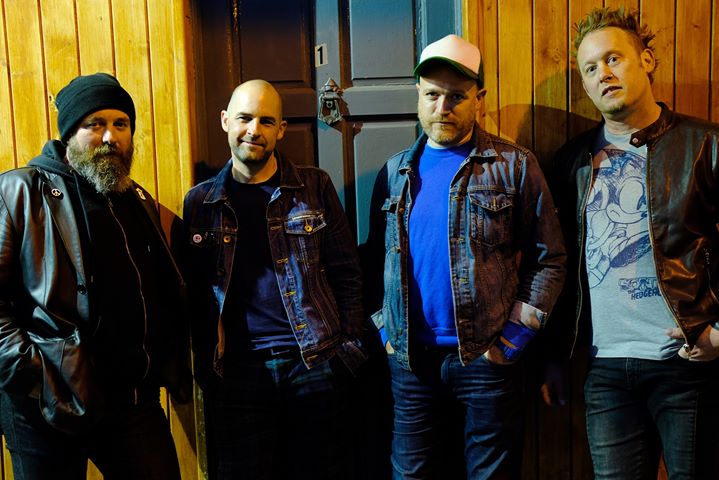 Join Me in the Pines are coming to The Black Gate October 12 @ 9pm!
David Geraghty is most well-known to audiences as a founding member of Bell X1 but in recent years he has been exploring a new solo direction under the moniker
Join Me in the Pines.
The JMITP band are currently in the middle of a Festival tour which includes Vantastival, Forbidden Fruit and Kaleidoscope. They were also invited to open for Hall & Oates in Dublin's Iveagh Gardens and the Cork Marquee gigs. Join Me in the Pines also opened for David Gray in the Marquee.
Joining Dave on-stage are: Marc Aubele (keys and vocals), Mick Major (bass and vocals) and Tim O Donovan (drums and vocals).
The new album "Monomania" still brims with Dave's distinctive vocal and song-writing style but this time he has conjured a more edgy 80's synth world. The album was mixed by the masterful Ross Dowling (James Vincent McMorrow, Talos, Brian Deady) and will be released on Decal Records on August 30 2019.
Grab tickets with this link!
http://buytickets.at/theblackgateculturalcentre/283640
www.joinmeinthepines.com
Twitter: https://twitter.com/JMITP
Instagram: https://www.instagram.com/join_me_in_the_pines/?hl=en
Facebook: https://www.facebook.com/DaveJMITP/
Get a taste for their music with this link!