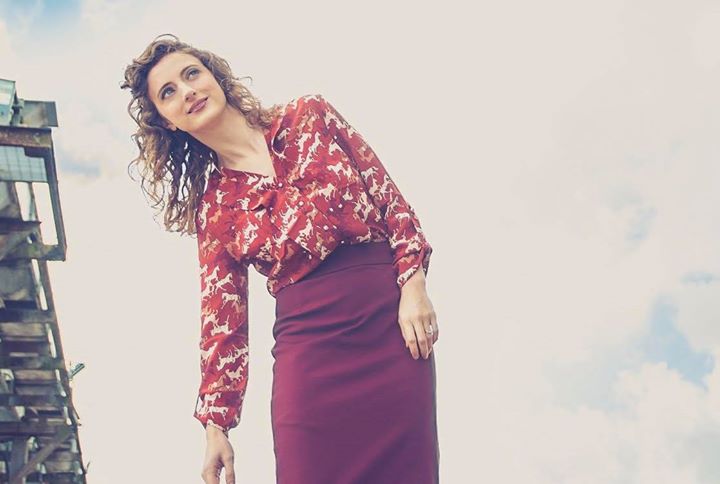 Sue Rynhart & Huw Warren are coming to The Black Gate on Friday 26th July!
"Utterly unique" – Irish Times
"Beautiful vocalist…wonderful composition" – BBC
Sue Rynhart​ voice / ​Huw Warren​ piano
Alban Berg, medieval chant, traditional Irish song, 19th Century Russian literature, gothic fiction and Homer's Odyssey are some of the inspiration for the work of this exceptional duo. Sue Rynhart and Huw Warren will be performing improvisations, arrangements and new music by Sue Rynhart.
Sue Rynhart is a vocalist and composer from Dublin, Ireland. She places her precise, delicate voice in the starkest, most revealing of settings. Her songs are both soulful and severe, a fine fusion of the avant-garde and the emotive. Her albums 'Crossings' (songs for voice and double bass) and 'Signals' have received international critical acclaim.
"Sue Rynhart's poetic creativity seemingly knows no bounds, blending her cultural roots with an oblique, contemporary vision. An absolute joy to be present." ​ – ​London Jazz News
Huw Warren is a Welsh pianist, composer and educator whose work crosses and fuses many genres. His distinctive sound, innovative and eclectic music making has achieved an international reputation, awarding him the BBC Jazz Award for Innovation, and the ACW Creative Wales Award.
"Huw Warren's thoughtful and exploratory musical creations, fusions and collaborations have long been a gift to the numerous artists and writers with whom he's worked"​ – ​Troubadour
https://suerynhart.com/