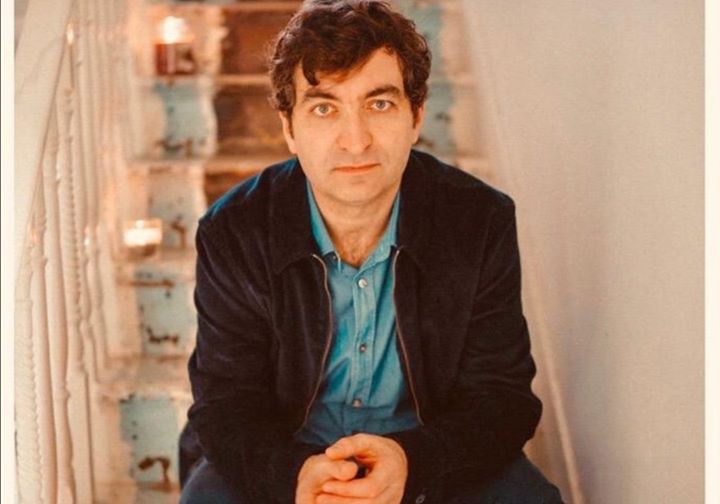 There will be 'Sparks of the Divine' on Valentines weekend at The Black Gate Cultural Centre.
Ultan Conlon and his band return after a run of sell out shows to celebrate the release of his first single 'Sparks of the Divine' from his forthcoming record titled 'There's a Waltz'. Ultan is just back from LA where he recorded his latest studio album, songs will be showcased on the night from this eagerly awaited new release. Now with an extensive back catalogue in tow expect to hear songs from all four of his studio albums.
Doors are at 8.30pm. Tickets are €15.
'Theres a Waltz' is produced by Sean Watkins (Nicklecreek, Watkins Family Hour) and features some of LA's best known session players, Gate Witcher – fiddle (The Punch Brothers, Paul Simon, Elton John) Don Huffington – Drums (Bob Dylan, Sheryl Crow) Sebastian Steinberg – Bass (Eddie Vedder, Neil Finn, Neil Diamond) Sara Watkins – Vocals (Nicklecreek, I'm With Her) Rich Hinman – Pedal Steel (KD Lang, St. Vincent) Tyler Chester – Hammond and Piano (Jackson Browne, Andrew Bird)
"Ultan is one of the great new Irish singer songwriters" – Marty Whelan (Lyric FM)